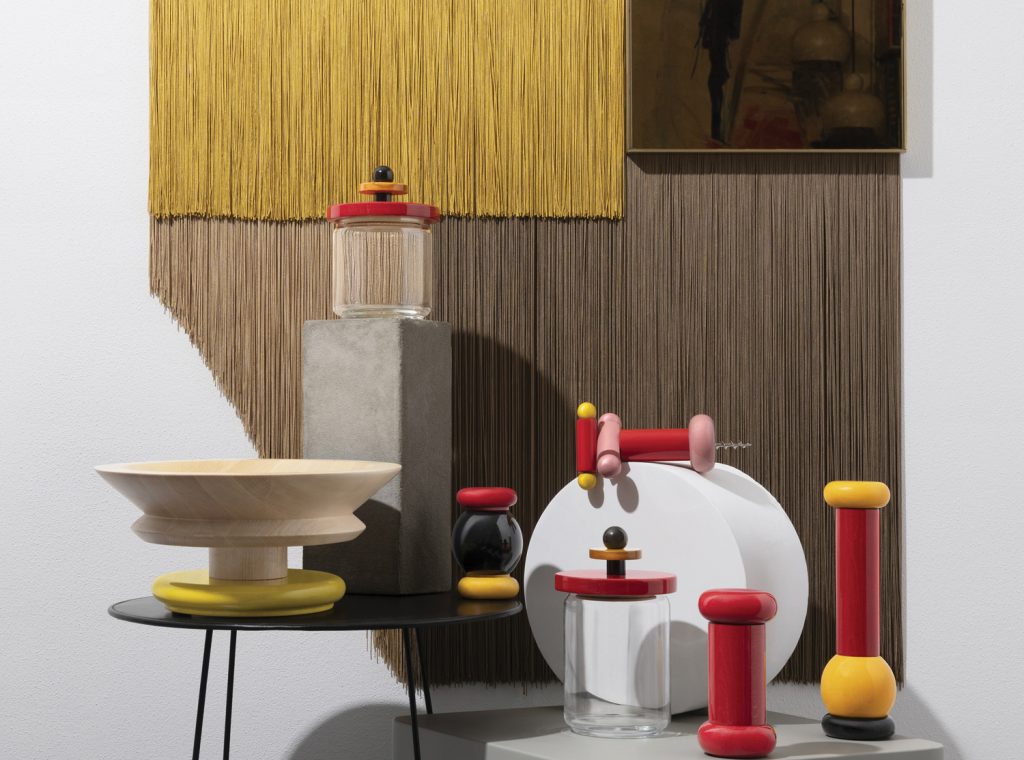 The Look
Memphis Style
Recognizable by big and bold color schemes, zany geometric patterns and an adoration for squiggles and zig-zags, Memphis Style takes bits and pieces of influence from Art Deco, Pop Art and 1950s kitsch to create a design movement that valued form more than function.
The Guides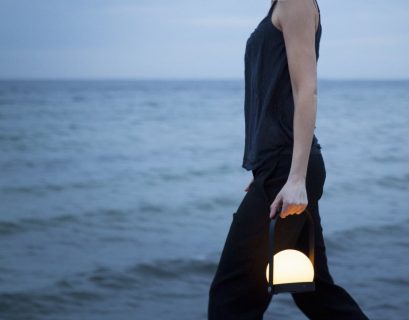 Portable lights expand your living space, going wherever you do. Check out some of our favorite por…
Meet the makers behind your favorite designs
The Makers
Bauhaus master Lilly Reich was even more influential than we thought: The design powerhouse has rec…
Trending styles and designs on our radar
The Look
The Memphis Group was founded by Ettore Sottsass in 1980 in Italy. Today, the unmistakable bright …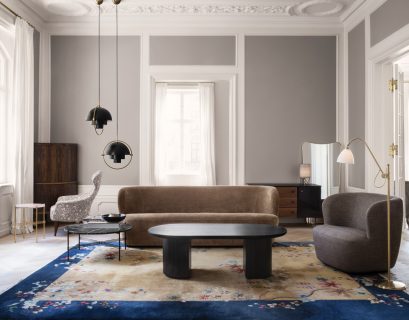 Timeless and trendy at once, black is here to stay. Discover interior design tips and trick to inco…
Trade news, business updates and press releases
The Ledger

If you're an architect, interior designer, contractor or electrician working on a residential, hospitality or commercial project—we've created a program just for you. We make your job easier with trade-exclusive discounts, personalized service from our trade account managers, and the best selection and support in the industry. Learn more about free enrollment and the benefits of Lumens Trade Advantage. Become a Lumens Trade Partner 
Our mission is to connect the world with good design.
(Visited 3,072 times, 5 visits today)